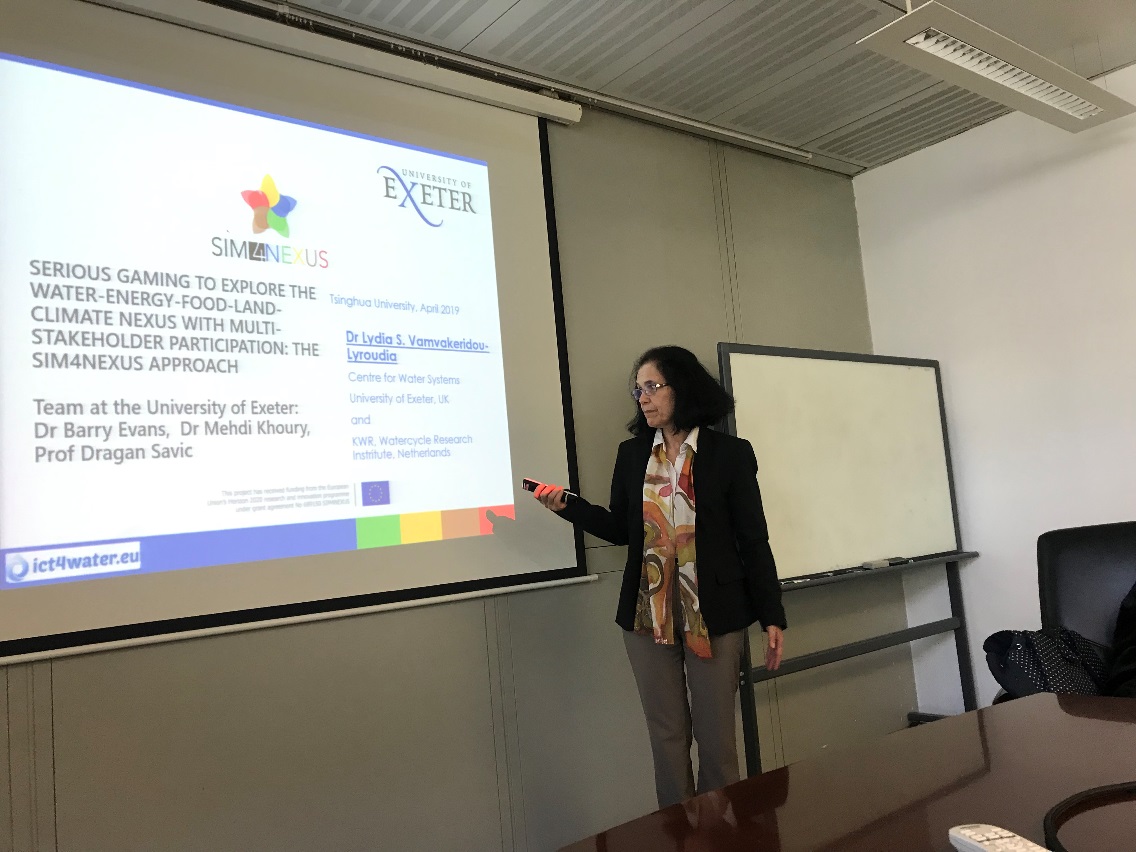 Lydia S. Vamvakeridou-Lyroudia will be the new Programme Director of Watershare, succeeding Theo van den Hoven, who has retired after 37 years at KWR. Vamvakeridou-Lyroudia has an engineering background, with expertise and research interests focused mainly on computational modelling and hydroinformatics across a wide range of subjects: Water Supply and Distribution Systems, Smart Meters, System Dynamics Modelling, the Water-Energy-Food Nexus, Serious Gaming, the Circular Economy and Artificial Intelligence techniques for Water Systems. Below she introduces herself.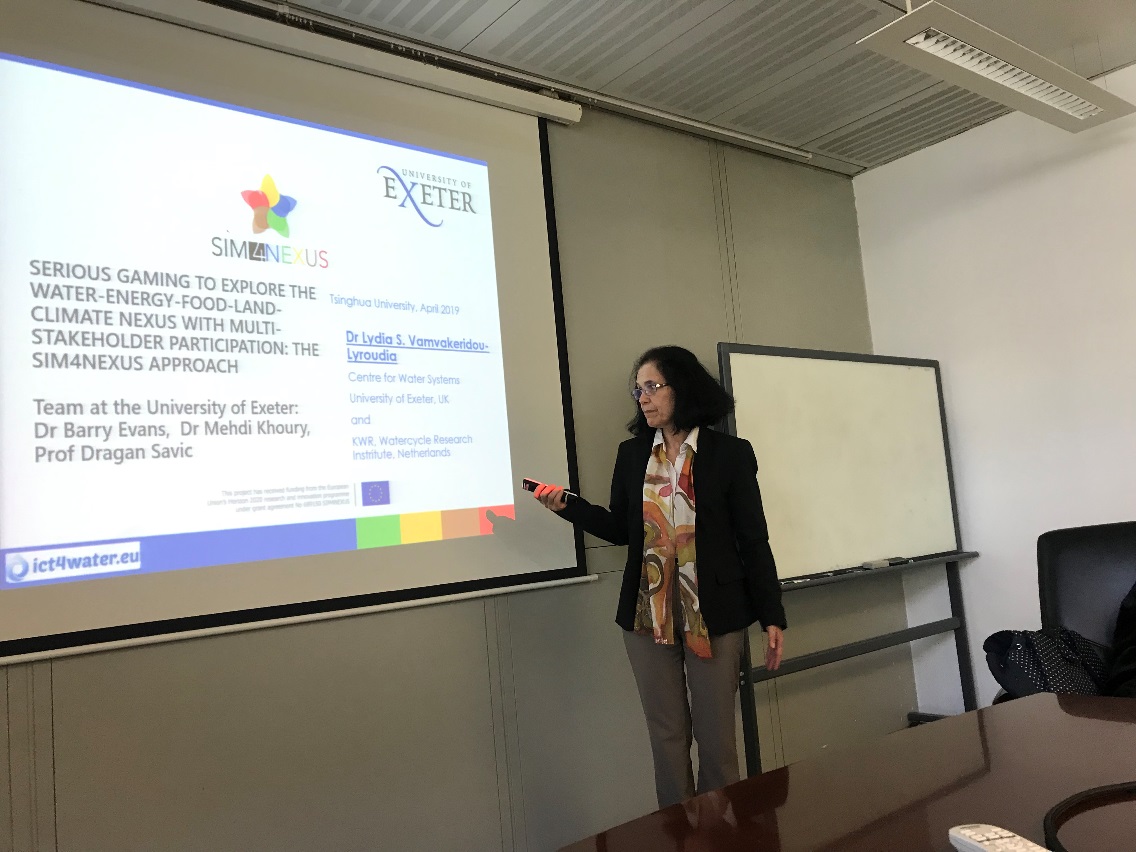 Lydia S. Vamvakeridou-Lyroudia.
Het bericht Lydia S. Vamvakeridou-Lyroudia new Watershare Programme Director verscheen eerst op KWR.